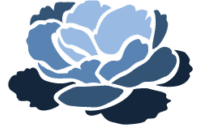 HELLO! WE ARE PORTLAND SMILE DESIGN.
Don't let your smile hold you back from living your life to the fullest.
At Portland Smile Design, we specialize in intentionally designing and creating smiles for a healthier and happier you!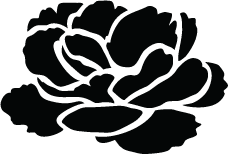 Explore Our Dental Services
The Dental Implant Center @ Portland Smile Design
If you want to enhance your smile and boost your confidence, a cosmetic dentist may be just what you need. With a wide range of services available, from teeth whitening to veneers, cosmetic dentist, Dr. Dustin and Dr. Moya in Portland, can help transform your teeth and help you achieve your dream smile. The process typically involves a consultation to discuss your desired results, followed by a personalized treatment plan based on your goals and input. So whether you're looking to fix a chipped tooth or achieve a Hollywood-worthy smile, Dr. Dustin and Dr. Moya can help you achieve your goals and give you a smile you'll be proud to show off. Give us a call today! We can't wait to get started on your brand-new smile!
We Can't Wait to Meet You!
You're cool. We're cool. We think this is a dental match made in heaven. We offer the highest quality, the latest dental technology, and the most comfortable Dental Offices in Portland and Vancouver!
Schedule an Appointment Today!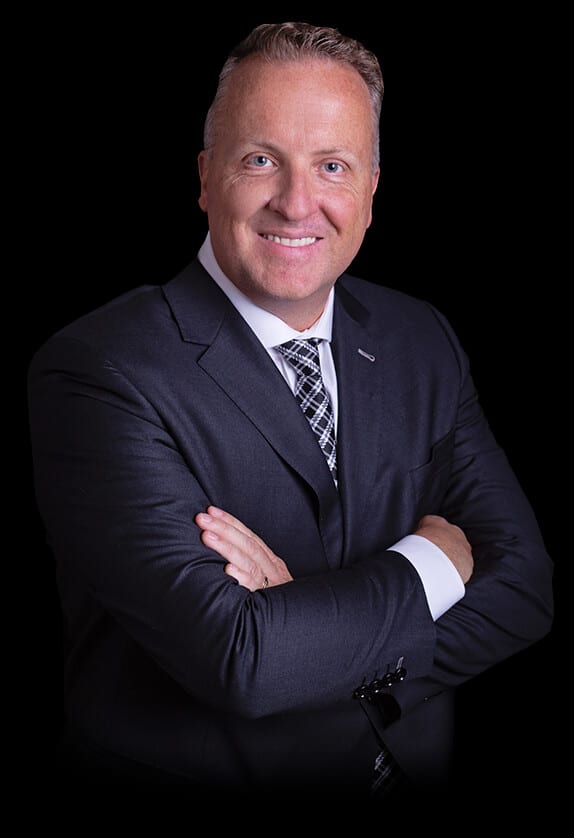 Dr. Nathan Dustin
Dr. Dustin's personal clinical practice focuses on the surgical and restorative solutions for patients without teeth or with terminal dentition.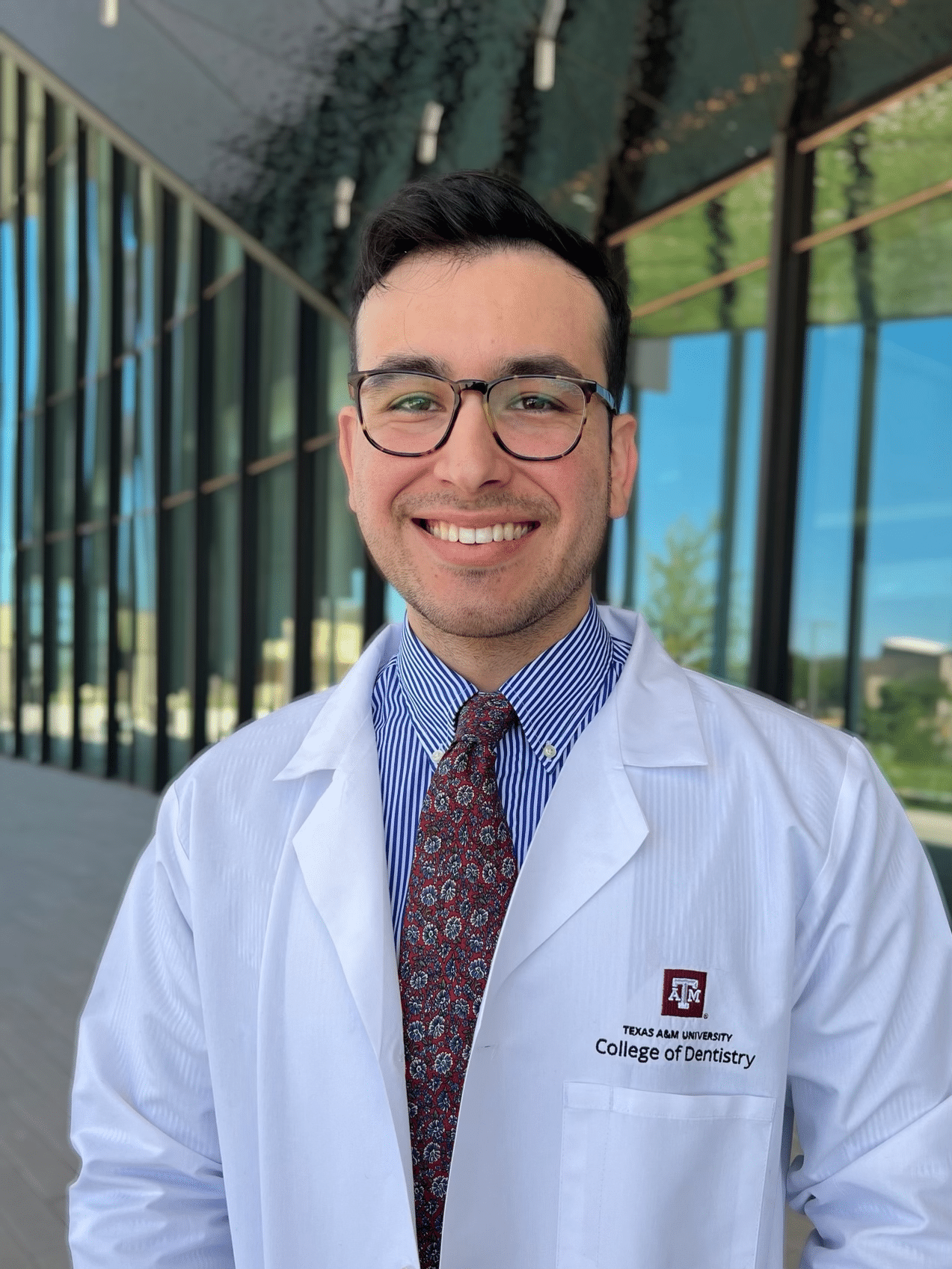 Dr. Dillon Moya
Dr. Moya has a patient centered approach to dentistry. He puts each patient's needs and wants first to build a unique treatment plan for them.
Zero down financing for non-insured patients
Lifetime Unlimited Aligners with Invisalign
Kind Words from Our Patients
This is absolutely the best dentistry I've EVER been to. Not only is all the staff so sweet and friendly but the office it's self is very clean and so well put together. They have the sweetest little fluffy dog too (he's definitely a patient favorite). They were able to see me in such a timely manner and were so helpful with all the little questions I had about my care and understanding the insurance and billing. Catherine was an absolute jem. She truly made my experience so easy and stress free. This office has a group of professionals who work so well together is great! 10/10 HIGHLY RECOMMEND!
Stephanie R.
I am a new patient here and I am very pleased with the friendliness of the staff and the work that was done to fix my broken tooth. The office was very clean and well put together and they went above and beyond to make sure I was well taken care of.
Kevin H.
I haven't been to the dentist in a while so I was a little nervous but when I got there everyone was so welcoming especially Enzo!!! He's the cutest little puppy I've ever seen and he made the experience so much easier. The staff is super friendly and answers every question you have and make sure that they put your health and well being above everything else. If you are a person in need of a new dental office this is the place to go.
Daniel B.